AVENGERS S.T.A.T.I.O.N. IN TOKOROZAWA SAKURA TOWN THIS OCTOBER 2022! Exhibition line-up revealed. Advance tickets available now.
JAPAN, ARE YOU READY TO EXPERIENCE THE MARVEL'S AVENGERS S.T.A.T.I.O.N. EXHIBITION?
Following on from successful stints at Tokyo's Mori Arts Center Gallery in April, and Kyoto's Kyocera Museum of Art in July, the AVENGERS S.T.A.T.I.O.N. exhibition's next stop is TOKOROZAWA SAKURA TOWN (Saitama Prefecture.) this October. Official Website: https://tokorozawa-sakuratown.com/en
---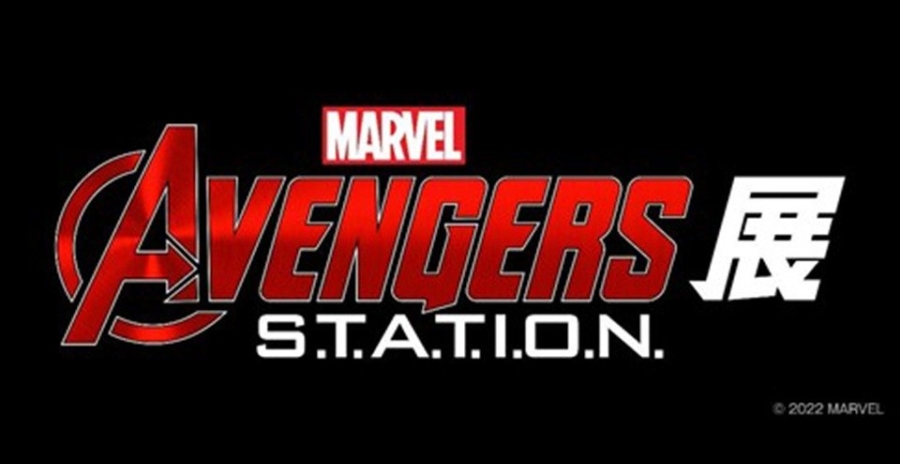 ---
We are excited to bring you MARVEL AVENGERS S.T.A.T.I.O.N., where you step into the world of the Avengers. After completing your training to be a S.T.A.T.I.O.N. agent, you will have only one thing left to do: Assemble!

What is S.T.A.T.I.O.N. (Scientific Training And Tactical Intelligence Operative Network)?

This story-driven walk-through exhibit brings you into the Avengers' training facility where you begin your journey to become a S.T.A.T.I.O.N. Agent. You will enter the Marvel Cinematic Universe (MCU) and receive the uniquely customized science, technology training, and tactical intelligence operating system to create your own exclusive experience.
---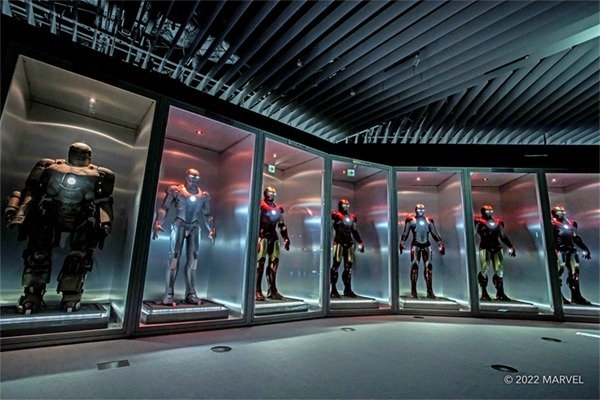 ---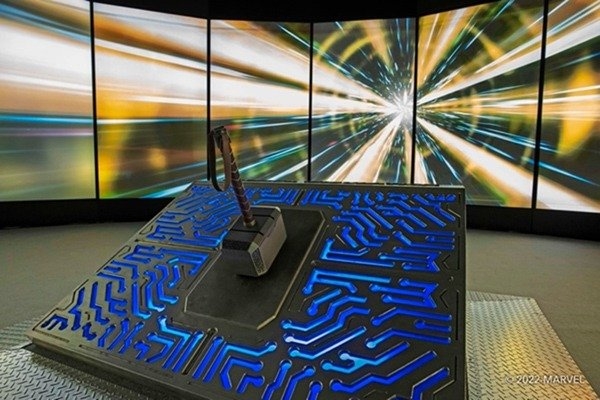 ---
AVENGERS S.T.A.T.I.O.N. made its debut in New York in July 2014 and has since wowed fans in 24 cities across 12 countries around the world including Paris, London & Las Vegas. The exhibition allows you to experience the Marvel Cinematic Universe in a journey through this high-energy facility. Explore your favorite characters, and villains, discovering intelligence, technology and cutting-edge science of the Avengers, and experience interactive challenges and simulations.

Tokorozawa is the 27th city to host this event. The exhibition will feature costumes, props and audio-visual elements from Phase 4 of the Marvel Cinematic Universe as featured in past shows, but the latest instalment at TOKOROZAWA SAKURA TOWN will feature never before seen costumes and props.

The Instagrammable, must-see exhibition features multiple rooms dedicated to your favorite Avengers, including Captain America, Iron Man, Captain Marvel, Black Panther, Black Widow, the Hulk, Thor, Hawkeye and more. You're invited to:
● Revel in awe at Iron Man's "Hall of Armor"
● Explore Bruce Banner's lab, providing insights into the mind of the Hulk
● Gain access to Captain America's "Top Secret" personnel file
● Inspect Black Widow's aresenal of high-tech weapons
● Learn about the "Super Soldier Serum" that transformed Steve Rogers in Marvel Studios' Captain America: The First Avenger
● Witness Captain America's legendary shield up-close
● Experience the spirit of Wakanda in the Black Panther exhibit
● And so much more!

At AVENGERS S.T.A.T.I.O.N. learn about your mission as an agent and complete your training. The world is in need of your help. The world needs the Avengers!
---
Advance tickets available now!
Ticket Cost
General admission:Adults ¥2,400 / Junior high school & below: ¥1,900.
Ticket w/ original t-shirt (Unisex free size): ¥5,300.

Note: Ticket prices are tax inclusive. Tickets for the weekend, public holidays and selected days of the New year holiday season are sold on a reservation basis.
Where to Buy Tickets
ePlus
https://eplus.jp/avengers-exhibition/
On sale from Aug 10, 2022 until conclusion of event
Kadokawa Culture Museum 2F Lobby, Information Counter
Standard tickets only (no bonus goods)
On sale from Oct 8, 2022 until conclusion of event
Entry Conditions
● No re-entry allowed.
● Pre-schoolers free entry.
● Ticket pricing for seniors and the disabled not available.
● Exhibition entry may be restricted if the venue reaches full capacity.
Event Outline
Event
MARVEL AVENGERS S.T.A.T.I.O.N.
Period
Oct 8, 2022 (Sat) - Jan 29, 2023 (Sun)
Close days
See website for details
Hours
10:00~18:00 (last entry 17:30)
Venue
EJ Anime Museum
Address
3-31-3, Higashi-Tokorozawa Wada
Tokorozawa-shi, Saitama Prefecture, Japan
Musashino Culture Museum 3F
Train
Approx. 10 mins walk from Higashi-Tokorozawa Station (JR Musashino Line)
Car
Approx 8 mins from the Tokorozawa Interchange on the Kan'etsu Expressway
Website & Social Media
Official website
Twitter
https://twitter.com/AVGSTATION_JP
Instagram
https://www.instagram.com/avengersstationjapan
Facebook
https://www.facebook.com/AvengersStationJapan/
Host
KADOKAWA CORPORATION
©2022 MARVEL. All Rights Reserved.
---