Van Gogh collaboration rooms at EJ Anime Hotel now open -Original collaboration dinner available too-
EJ Anime Hotel in TOKOROZAWA SAKURA TOWN (Saitama Pref., Tokorozawa City; operated by KADOKAWA CORPORATION; hereinafter KADOKAWA) has begun offering room plans in collaboration with the "Van Gogh - This is How I See the World" exhibition.

Concurrently, the hotel restaurant Tiam will also be serving up a special collaboration dinner course available to hotel guests and non-hotel guests alike. Official town website:https://tokorozawa-sakuratown.com/en/
---
---
EJ Anime Hotel collaborates with a variety of IPs under the concept of "staying in your favorite story." In addition to room decor and original merchandise, the hotel offers a new kind of hotel experience by using videos, sound, and lightning, along with an exclusive collaboration restaurant serving a full-course dinner, to allow you to immerse yourself in your favorite anime, game, movie and such.

The room is a collaboration between the hotel and the ongoing Van Gogh digital art exhibition in the adjacent Kadokawa Culture Museum. The interior design is inspired by the artist's signature masterpiece "Sunflower", allowing you to immerse yourself into the artwork itself.

In the room, you can watch the exhibition visuals again while listening to the soundtrack as featured in the exhibition itself via the 150-inch large-screen projector and high-quality sound bar setup. Guests will also receive an "Original Van Gogh Chronology" as a special gift, and the museum shop will also be stocking exhibition merchandise for the complete Van Gogh experience.

At the hotel restaurant "Tiam" you can enjoy a special 7 course dinner menu inspired by the world of Van Gogh. The dinner course is available to non-hotel guests as well.

The collaboration room is perfect for the traveler coming from afar looking for an artistic autumn experience, or for the enthusiast looking to take the Van Gogh experience to another level.

The room is available for stay between 2022 OCT 3 (mon) -2023 JAN 9 (mon). Reservations can be made online via the EJ Anime Hotel official website or Jalan.
---
Van Gogh collaboration room plan
Room rate
From ¥21,300 per person per night
*Room rate based on up to 2 occupants. Price includes tax, meal & service fee costs
Rooms
4 rooms available per day (Junior Suite or Deluxe)
Max occupancy
3 persons per room
Availability
2022 OCT 3 (mon) - 2023 JAN 9 (mon)
Reservation method
Reservations are immediate
Meals
Dinner & Breakfast (dinner: collaboration menu)
Check-in / Check-out
From 16:00 / From 10:00
Reservations
EJ Anime Hotel website
https://tokorozawa-sakuratown.com/hotel/plan/gogh.html

Jalan
https://www.jalan.net/ *Copy & paste this search term: EJアニメホテル
---

---
Van Gogh exhibition collaboration dinner
Price
¥8,800 (tax inclusive)
Period
2022 OCT 3 (mon) - 2022 DEC 8 (thu)
Dinner session
From 17:30~, or from 18:30~
Reservations
https://tokorozawa-sakuratown.com/hotel/restaurant.html
---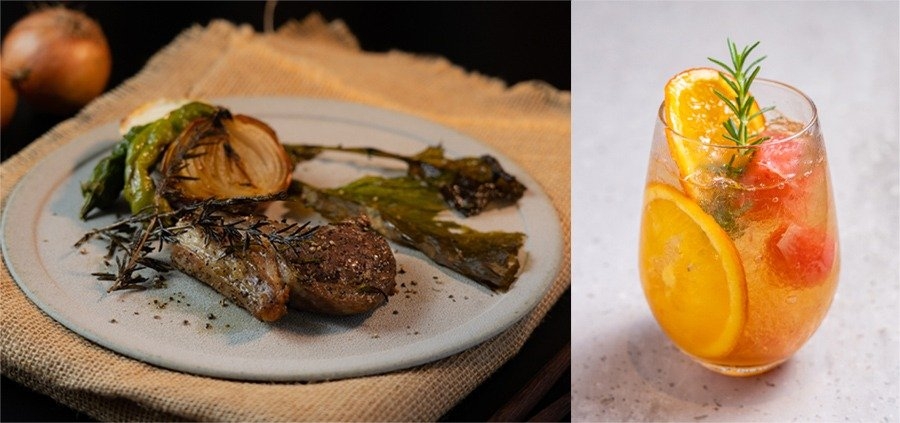 ---
※Limited servings per day. Reservations only, and must be made at least 3 days prior to visit.
※Dinner packages are not limited to hotel guests.
Creative Direction: Gianfranco Iannuzzi
Created by : Gianfranco Iannuzzi – Renato Gatto – Massimiliano Siccardi
KCM Editing: Rino Tagliafierro
Production: Culturespaces Digital®
---